Contact Community Locksmith Store - Rekey To Master Key System Roselle Park, NJ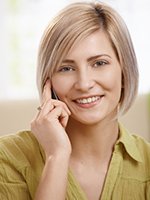 Whenever emergency strikes, call Community Locksmith Store in Roselle Park. Your satisfaction is our motto! When there is no one you can trust, call us, we are here to make your life easy!
Store Hours:
Monday to Sunday - 6:00 AM – 10:00 PM
We also provide 24 Hours Emergency Locksmith Service in Roselle Park, NJ 07204
Community Locksmith Store
Address: Roselle Park, NJ 07204
Phone: 908-617-3163
Email: RosellePark@community-Locksmith-Store.com
We value your Feedback:
Please fill out the form below. Our representative will get in touch with you soon.
Contact us